AROMACHOLOGY Eau de Parfum Spray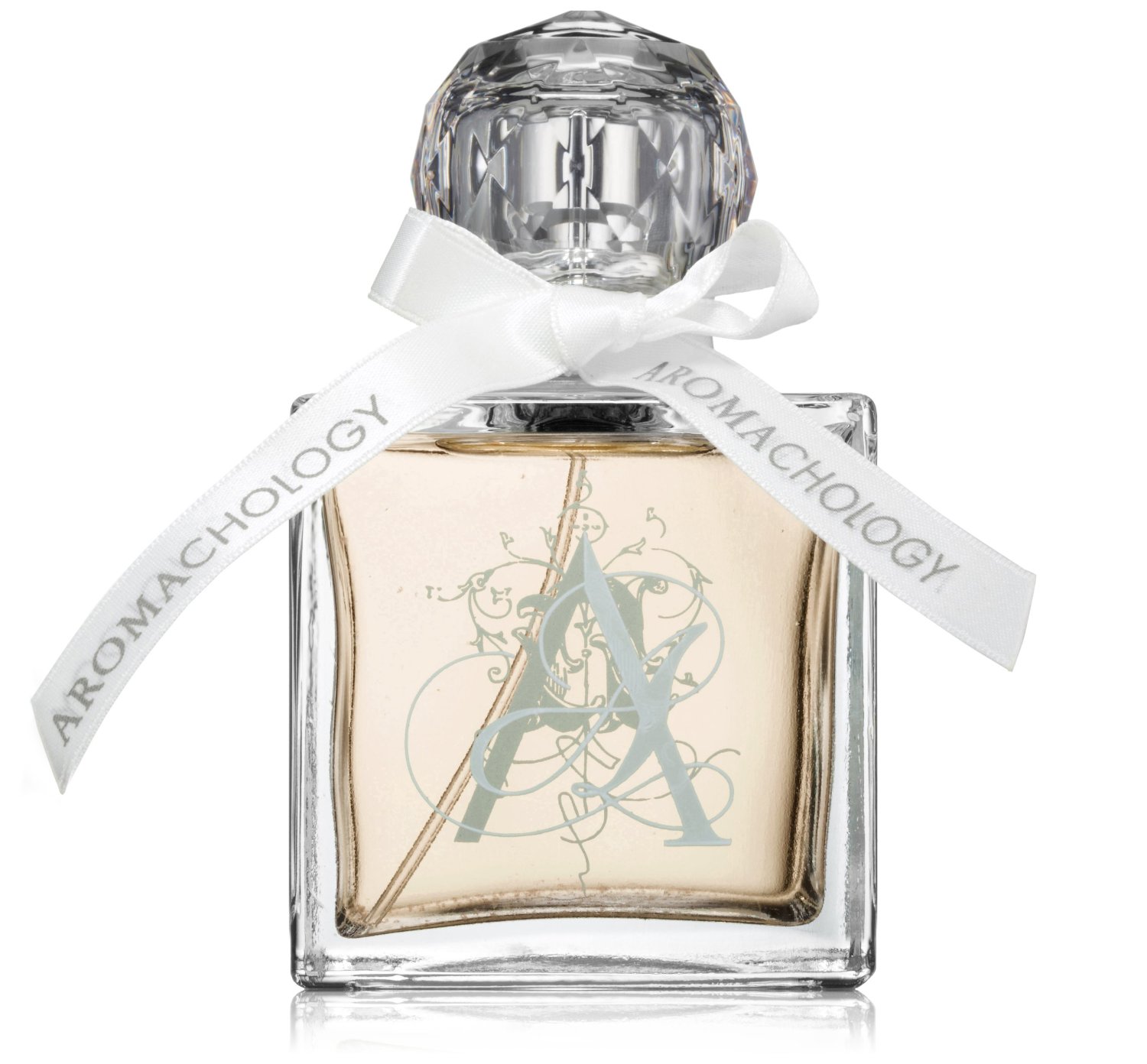 Locked
Buy now and get your bids back
Retail $150.00
Bidders







AROMACHOLOGY Eau de Parfum Spray
SOPHISTICATED & SENSUAL FLORAL
3.4 oz Eau de Parfum
Like the soft and feminine petals of a flower, you move with grace, dignity and enthusiasm throughout life. You appreciate all aesthetic pleasures; like finding the brilliance that flowers and candles can bring to any room. You embrace your feminine and girly spirit, and are drawn to flowery perfume notes that transform into a soft, feminine and flirty scent, just like you. You love the smell of success; you've got big dreams and bigger fantasies!
This emotionally-infused fragrant experience will finally allow you to have your Signature Scent. This Sophisticated & Sensual floral fragrance is meant to embody your unique personality, with the elegance of White Lily and Magnolia and the sensuality of White Woods. It will inspire, motivate and empower you to be your BEST (and Sophisticated & Sensual) SELF!
The essence of the Aromachology blends are to remind us each and every day who we are, where we are and what we can become.
Get bids by funding items